Trump threatens to cut subsidies for GM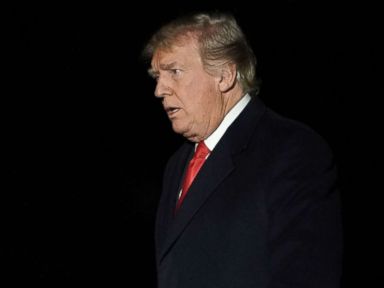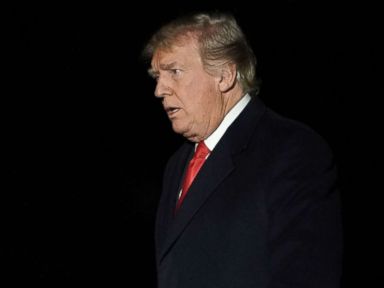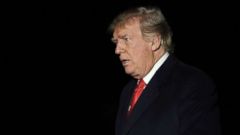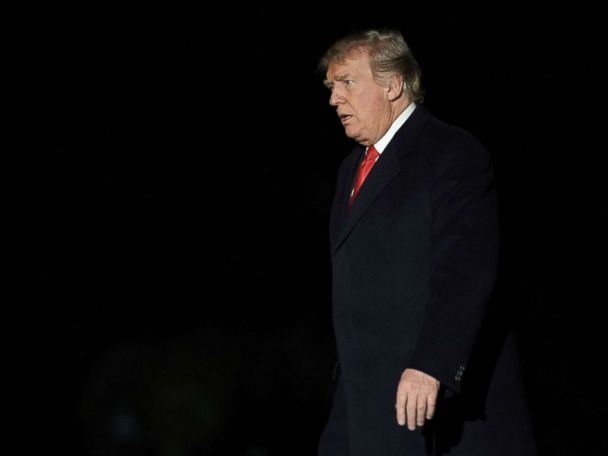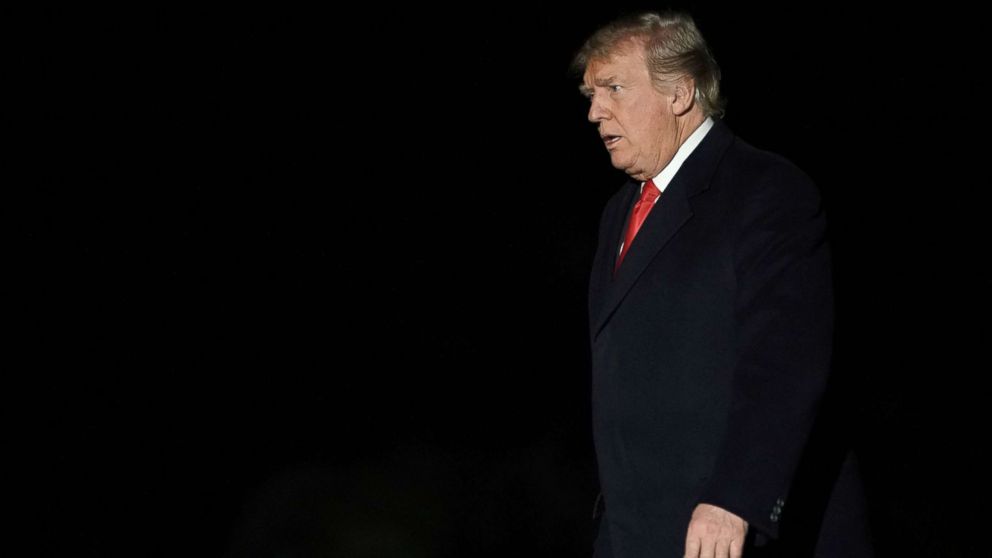 President Donald Trump threatened to cut subsidies to General Motors on Tuesday, one day after the Detroit automaker announced it was laying off 14,000 workers in North America and closing seven plants worldwide, including four in the U.S.
"Very disappointed with General Motors and their CEO, Mary Barra, for closing plants in Ohio, Michigan and Maryland. Nothing being closed in Mexico & China. The U.S. saved General Motors, and this is the THANKS we get! We are now looking at cutting all @GM subsidies, including…." Trump tweeted on Tuesday.
"….for electric cars. General Motors made a big China bet years ago when they built plants there (and in Mexico) – don't think that bet is going to pay off. I am here to protect America's Workers!" The President continued in a follow up tweet.
"GM is committed to maintaining a strong manufacturing presence in the U.S., as evidenced by our more than $22 billion investments in U.S. operations since 2009," the company wrote in a statement. "Many of the U.S. workers impacted by these actions will have the opportunity to shift to other GM plants where we will need more employees to support growth in trucks, crossovers and SUVs."
Earlier on Tuesday, National Economic Council chairman Larry Kudlow, while previewing the president's G20 agenda, told reporters there may be news about action from the White House regarding the GM announcement.
"I think there's a tremendous amount of disappointment even spilling into anger," Kudlow said.
When asked whether there's any consideration of taking steps to help the 14,000 workers being laid off, akin to the subsidies for farmers hurt by Chinese tariffs, Kudlow said GM CEO Mary Barra had told him there is talk of shifting at least some of the workers to other plants in Texas or Michigan. Kudlow added he wouldn't rule out possible further actions to "ameliorate" the issue.
ABC News' Alexander Mallin contributed to this report.
This is a developing story. Please check back for updates.