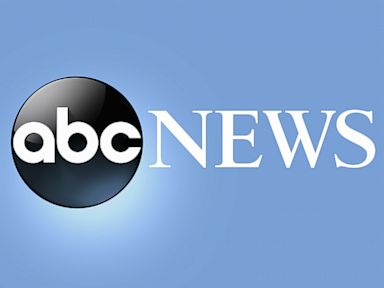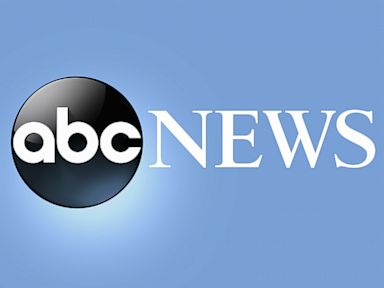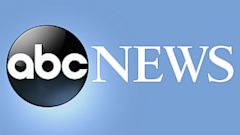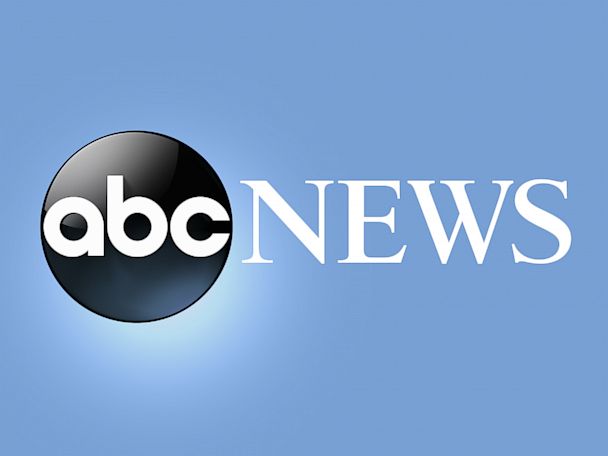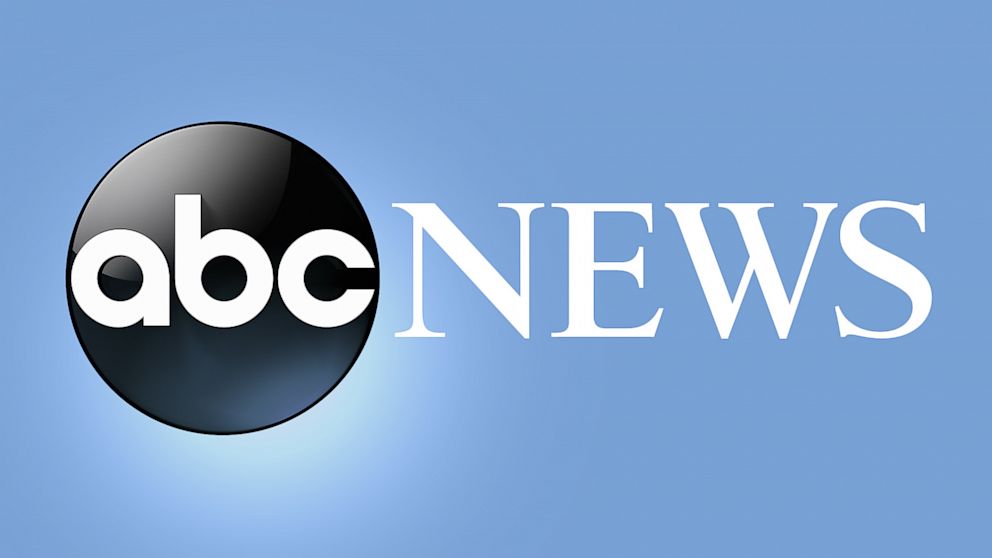 President Donald Trump announced that U.S. will impose tariffs on steel and aluminum imports starting next week, imposing a 10 percent tariff for aluminum and a 25 percent tariff for steel.
"It'll be for a long period of time," the president said of the coming tariffs, which he said are being written now and will be signed next week, pledging: "We're going to build our steel industry back, we're going to build our aluminum industry back."
The president made the announcement at a White House meeting with Secretary of Commerce Wilbur Ross and industry executives.
One aluminum company executive said his industry has lost jobs due to unfair competition that's led to a lack of investment.
"We need a level playing field or we are going to lose our manufacturing infrastructure and the national security issues that surround having a vibrant, capable manufacturing sector," John Lapides, CEO of United Aluminum.
Thursday's announcement came after a morning of confusion about whether or not the announcement would occur at all. Just hours before the meeting, different White House officials offered conflicting guidance about whether the announcement was set to happen on Thursday.
It follows a Commerce Department review of steel and aluminum imports and comes after the president signed executive actions in January approving new tariffs on imported washing machines and solar panels.
There are concerns that the move could spark a potential trade war, with other countries reportedly weighing whether to retaliate against the Trump administration's protectionist move.
Even as the president accused other countries of ruining the U.S. steel and aluminum industries, he made clear that he doesn't blame those other countries for the current situation, but instead pointed to decades of U.S. trade policy.
"The fact is we weren't treated, and we haven't been treated fairly, by other countries. But I don't blame the other countries," Trump said. "When I was in China, I said: 'Listen President Xi', I said, 'I don't blame you if you are able to get away with making almost $500 billion a year off our country, how could I blame you? Somebody agreed to these deals'."
The president tweeted earlier on Thursday to complain that the industries have been "decimated" by unfair trade practices.
Free America Network Articles