Texas church shooting suspect identified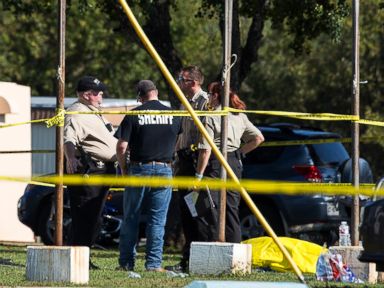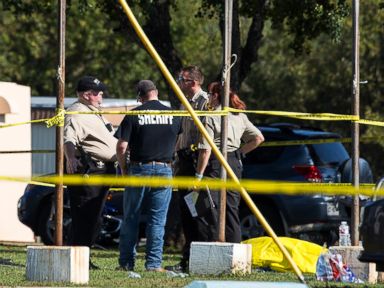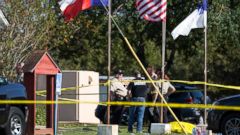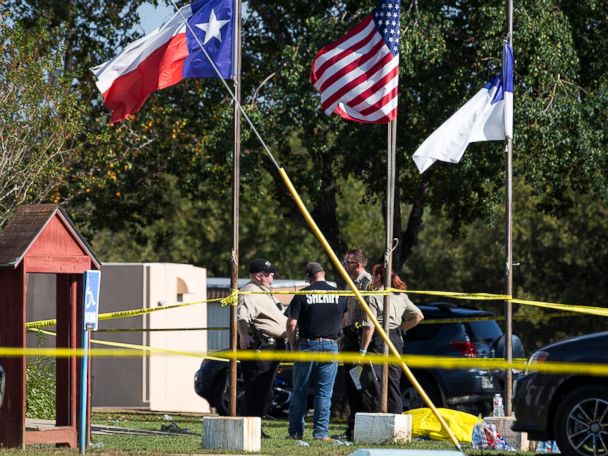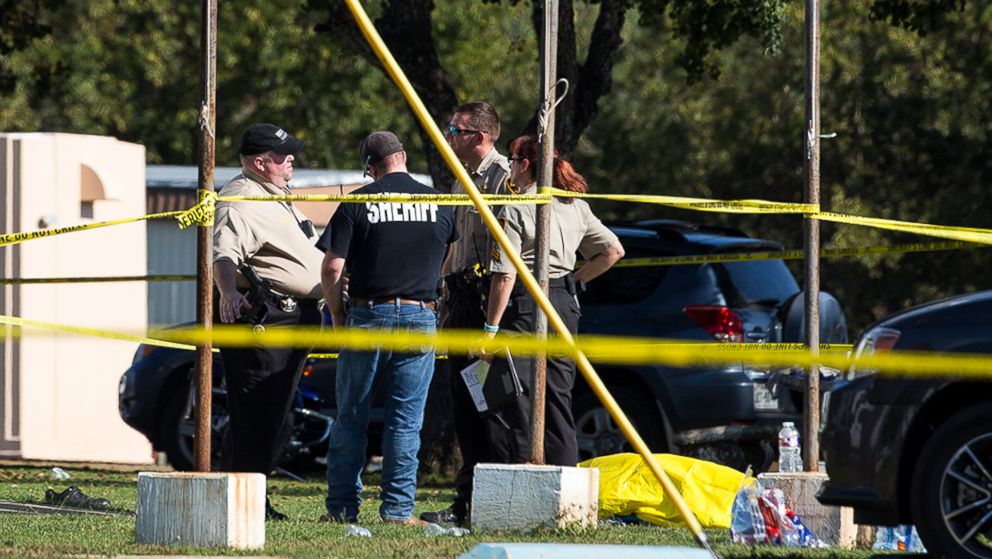 The suspected shooter who opened fire in a rural Texas church has been identifed as Devin Kelley, a 26-year-old white male, federal and state law enforcement sources told ABC News.
Kelley is from New Braunfels, Texas.
The investigation into his background is unfolding. The suspect's Facebook profile appeared to show a recent picture of an AR-15–style gun.
A LinkedIn account that is believed to be associated with the suspect suggests that he has a military background.
A source at the Bureau of Alcohol, Tobacco, Firearms and Explosives told ABC News that they are searching for explosives at the suspect's home. The FBI is also searching the man's home.
Martin said that the suspect was found dead in his truck after running off the road near the county line after fleeing and being fired upon by a local resident at the church. Investigators remain unsure of whether or not he was killed by a self-inflicted gunshot or by a shot fired by the local resident.
At least 26 people were killed and 20 injured in the shooting. The suspected gunman was killed, but the exact details of how the shooting unfolded remains unknown.