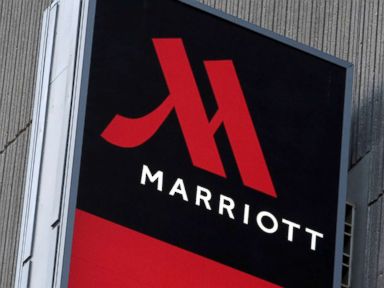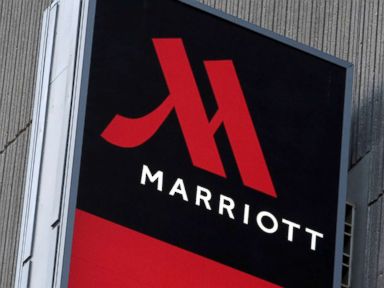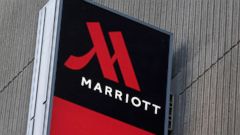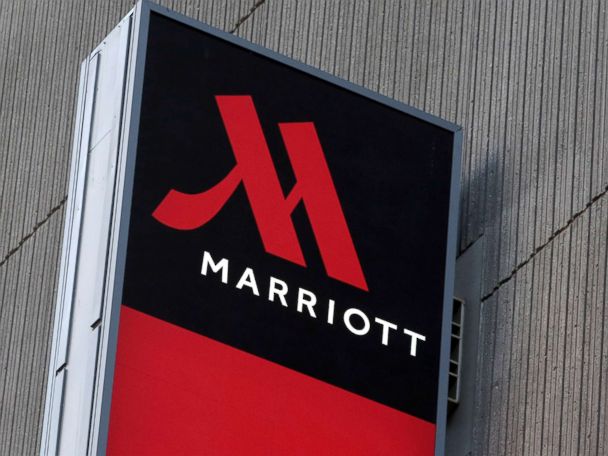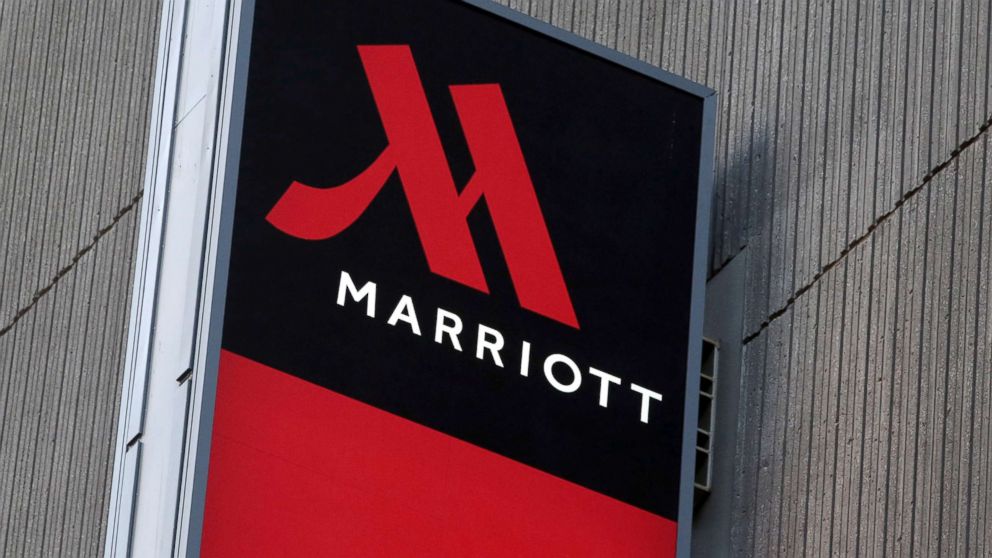 Marriott International, the world's largest hotel chain, said personal information for as many as 500 million guests may have been compromised in a security breach of its Starwood reservation database.
The Maryland-based hospitality company said in a statement Friday that an investigation recently revealed there had been "unauthorized access" since 2014 to the database, which contains guest information relating to reservations at Marriott's Starwood properties, and that a hacker had "copied and encrypted information."
"The company has not finished identifying duplicate information in the database, but believes it contains information on up to approximately 500 million guests who made a reservation at a Starwood property," Marriott said in its statement.
The information includes names, mailing addresses, phone numbers, email addresses, passport numbers, Starwood Preferred Guest account information, date of birth, gender, arrival and departure information, reservation date as well as communication preferences.
The company said it is working with law enforcement as well as leading security experts to investigate and address the breach.
"We deeply regret this incident happened," Marriott's president and CEO, Arne Sorenson, said in a statement. "We fell short of what our guests deserve and what we expect of ourselves. We are doing everything we can to support our guests, and using lessons learned to be better moving forward."
Free America Network Articles