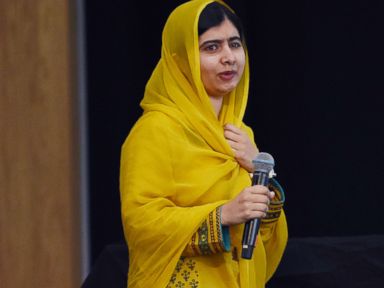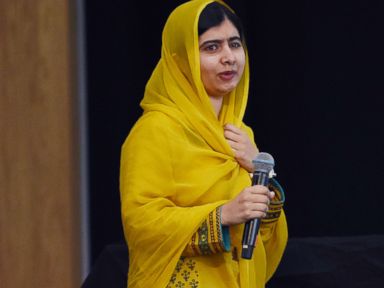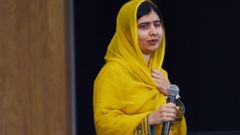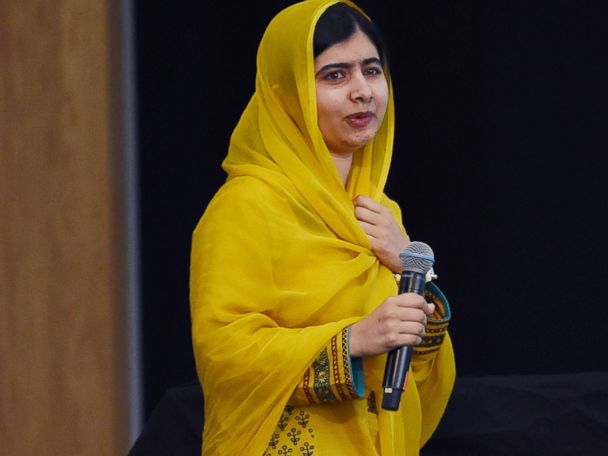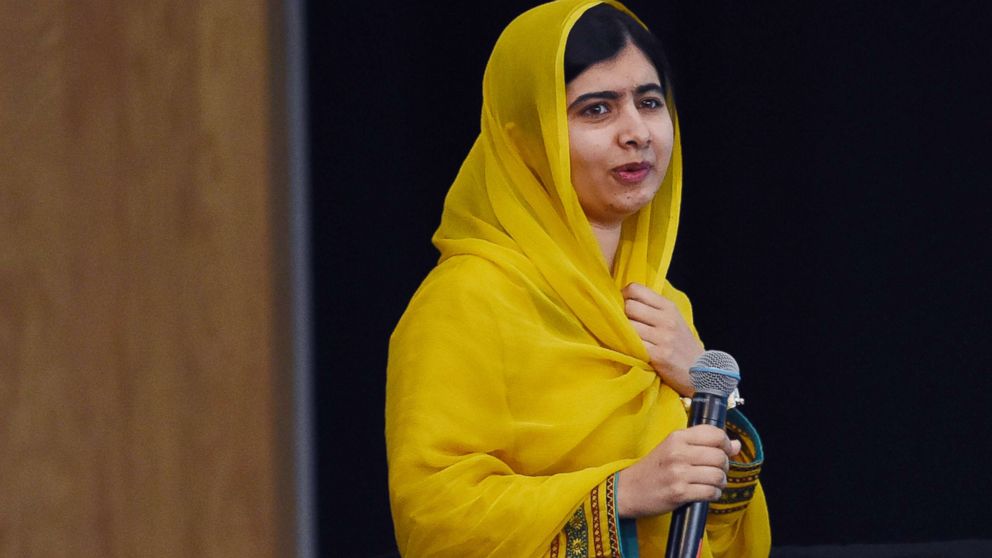 Malala Yousafzai, the world's youngest Nobel Peace Prize laureate, returned to Pakistan for the first time since 2012 when she was shot by the Taliban for advocating for girls' education.
"I always dreamt of this moment," she told an audience at the office of the prime minister on Wednesday.
Yousafzai, now 20, became emotional during her short speech, pausing to wipe away tears.
Yousafzai established the Malala Fund to help support the efforts of those seeking to educate girls in Pakistan and Afghanistan, two countries where it's long been neglected.
During her four-day trip returning to her country of birth, Yousafzai plans to meet with government officials and female and education activists.
Instead, she'll be privately meeting her family, which will travel to Islamabad. Yousafzai's exact schedule is being closely guarded for security reasons and fear of another attack by the Taliban.
Now a student at Oxford, she said, "I have seen a lot in these years."