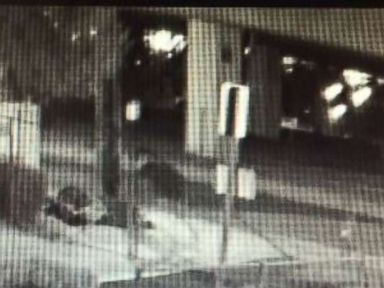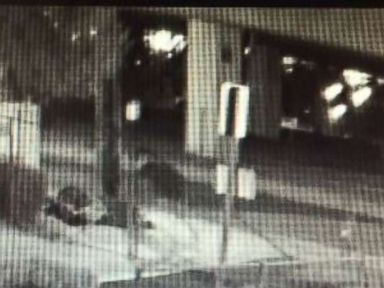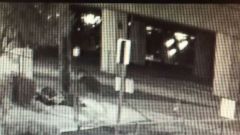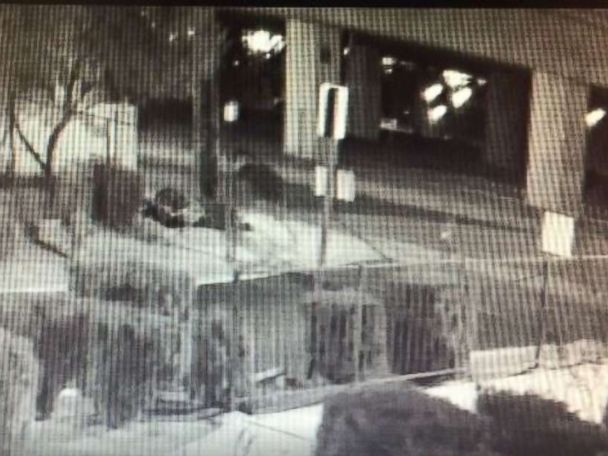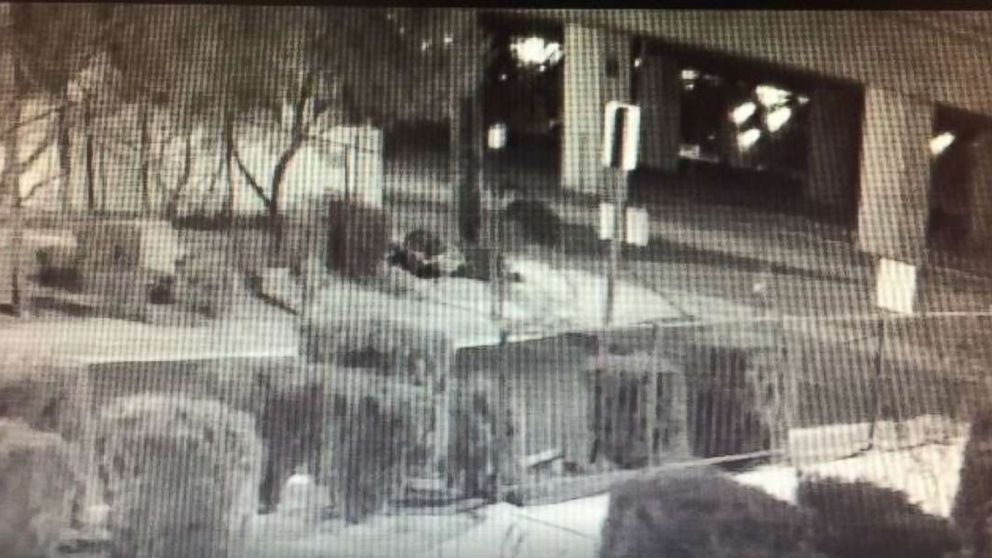 Las Vegas authorities are looking for a suspect who's shot four people, three of them homeless, over the last nine days.
Two of those shot have died, and three of the four were sleeping at the time they were shot, according to ABC affiliate KTNV.
The first incident occurred on Jan. 29 in Logandale, just after midnight in a parking lot, Capt. Robert Plummer of the LVMPD homicide division told ABC News. That victim wasn't homeless but was by himself when shot. A few hours later, another person was shot in front of the Rancho Swap Meet, and later that day a third victim was shot in the face a few miles away — but survived.
The fourth victim, an elderly homeless man, was shot and killed while sleeping under a bridge on Feb. 2, police said.
Police have described the serial shooter as about 6 feet tall, with a white or Latino complexion, based on surveillance footage obtained by authorities. The suspect drove a late-model, probably 2016-2018, Hyundai Tucson sport that's silver, gray or light blue.
"We must find this suspect," Plummer said in a video posted to the LVMPD's Facebook page. "He is armed and dangerous and is targeting the homeless, our most vulnerable citizens."