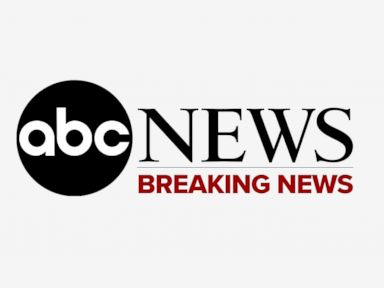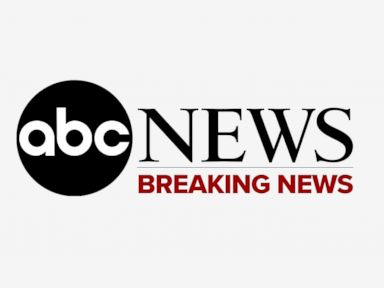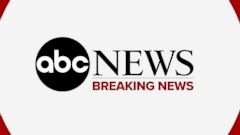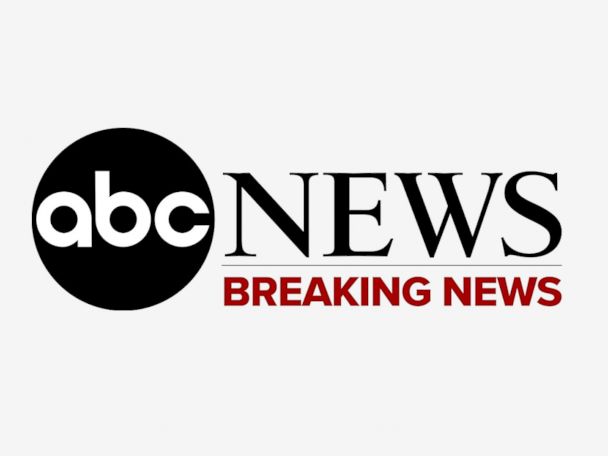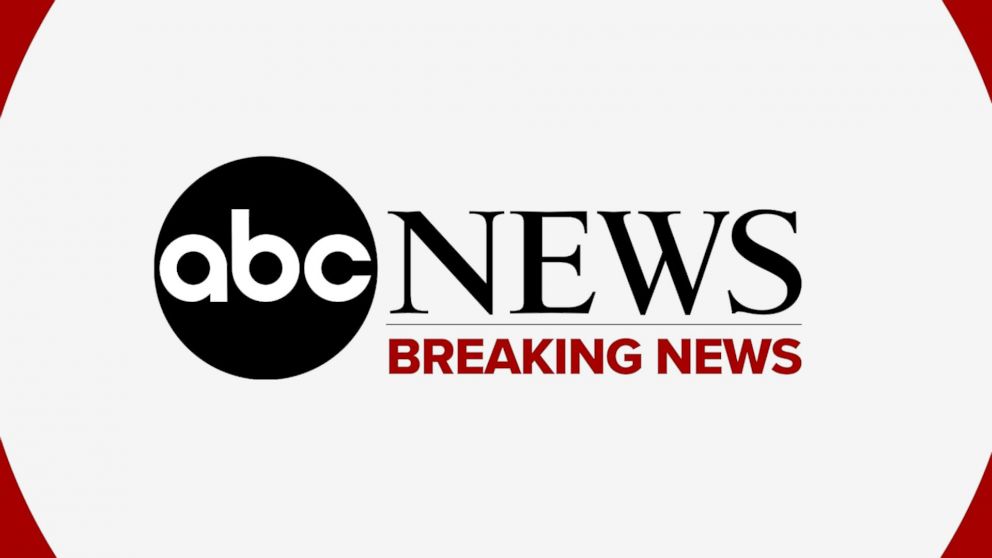 A magnitude 7.0 earthquake rocked Indonesia's popular tourist island of Lombok on Sunday, according to the United States Geological Survey.
The quake struck at a depth of 10.5 kilometers off the north coast of Lombok, a little over a mile from Loloan village, the USGS said.
Indonesia's agency for meteorology, climatology and geophysics issued a tsunami warning just minutes after the earthquake hit.
Many people in the area took to Twitter to say they felt shaking and trembling, including American model Chrissy Teigen.
Teigen has been vacationing in neighboring Bali with her husband, musician John Legend, and their two young children, Luna and Miles.
"Bali. Trembling. So long," Teigen tweeted Sunday.
"So many aftershocks," she tweeted again.
Earthquakes are common in Indonesia, which is situated on the "Ring of Fire" seismically active hotspot encircling the Pacific Ocean. In late 2004, a magnitude 9.1 earthquake off the island of Sumatra triggered a tsunami that killed hundreds of thousands of people in various nations around the Indian Ocean.