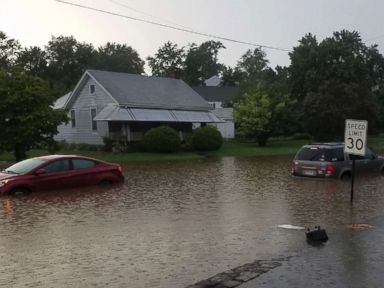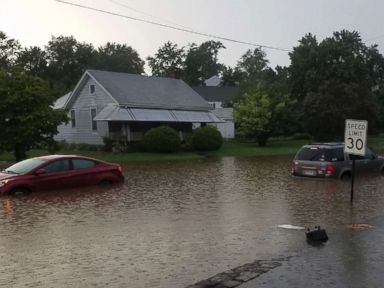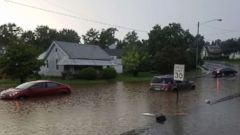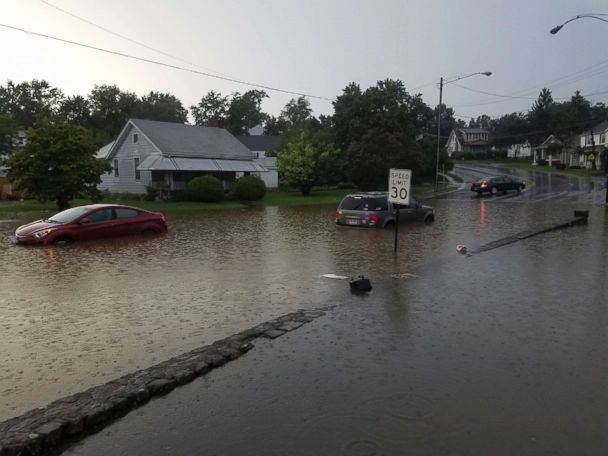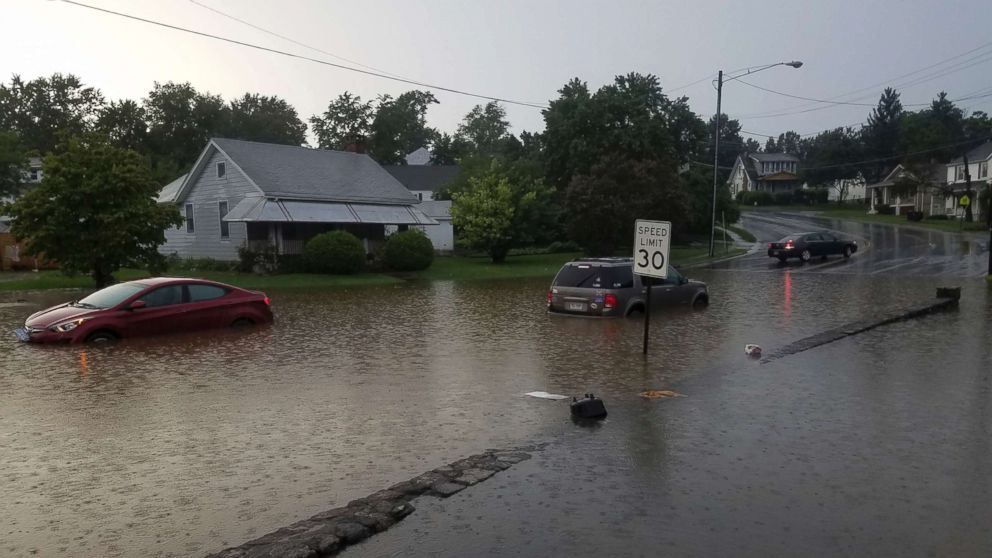 Hundreds of people have been evacuated in Virginia after a National Weather Service (NWS) warning sparked fears of a dam burst.
Water from the College Lake Dam in the city of Lynchburg, Virginia, was overflowing uncontrollably and the dam was being monitored for structural damage, an NWS bulletin issued at 2:59 a.m. local time said — warning of resulting flash floods.
"Should a dam failure occur, water along Blackwater and Ivy Creeks may rise several feet within a few minutes, with very swift currents," the bulletin said.
More than 150 people had been removed from the possible path of dam waters, Luann Hunt, a spokesperson for the city of Lynchburg, told ABC News.
"We have about 130 people in one of our shelters, and about 25 in another shelter," she said, adding that engineers with the city's Water Resources Department were in the midst of conducting a dam inspection.
Hunt said it was difficult to say how much of the city would be affected by the dam water, because the city has a creek system that meanders through different parts of the municipality.