Florence by the numbers: From latest power outages to possible rain totals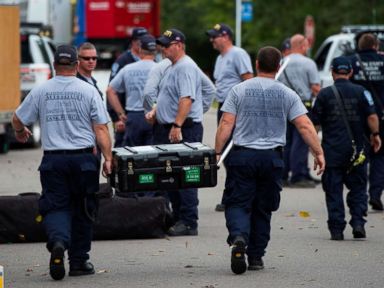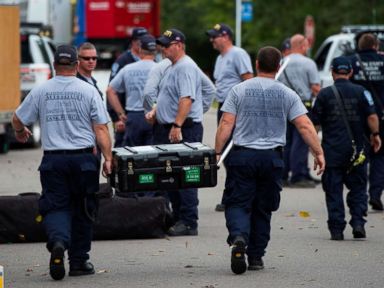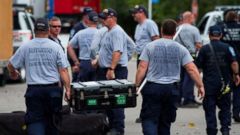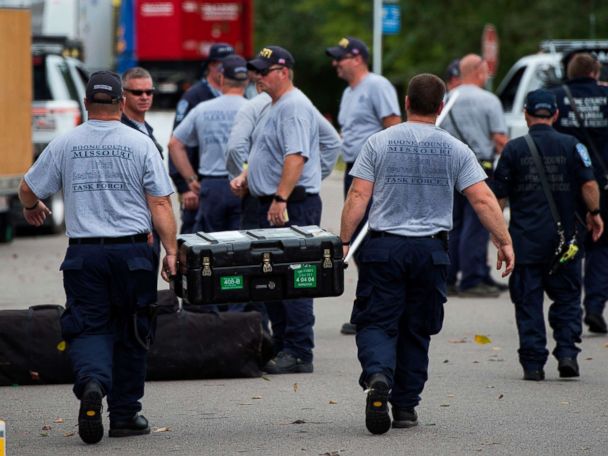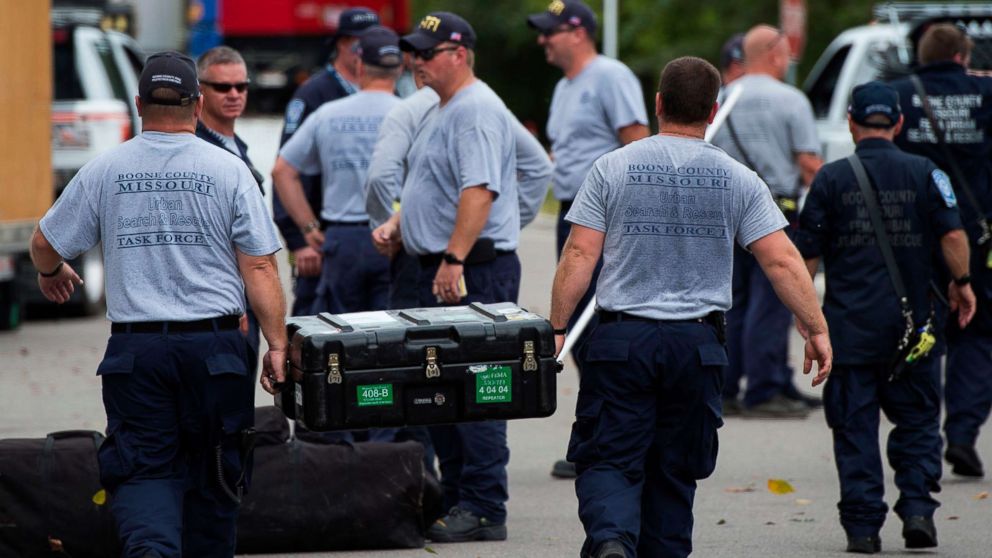 Hurricane Florence is slamming into the East Coast, knocking out power in North Carolina, dropping torrential rains and inundating several areas with floodwater.
Here is a look at the dangerous storm by the numbers:
372,000:The number of customers without power in North Carolina.
150: The number of people requesting rescue in flooded New Bern, North Carolina, where water levels reached 10 feet overnight.
12,000: More than 12,000 evacuees are at shelters across North Carolina.
100 mph: The hurricane's eye wall will bring wind gusts of up to 100 mph.
11 feet: Storm surge may reach this point in parts of North Carolina.
40 inches: Rainfall could reach this point.