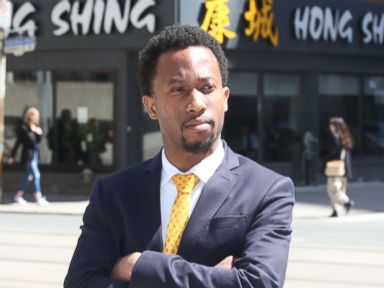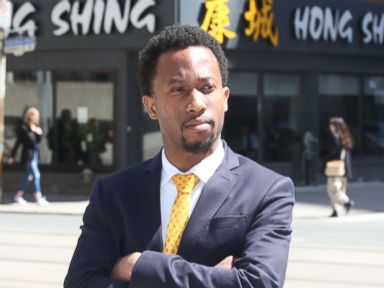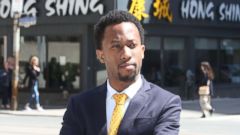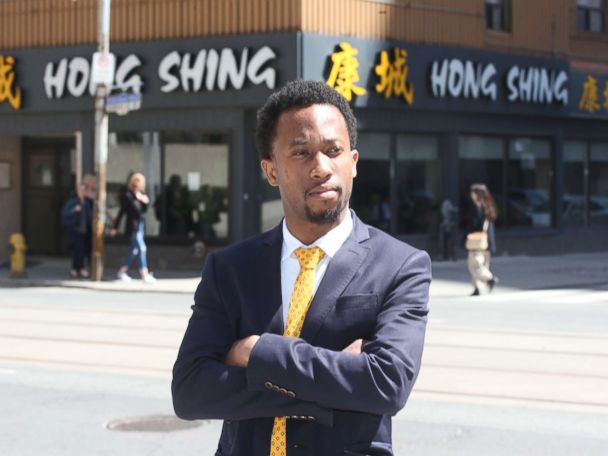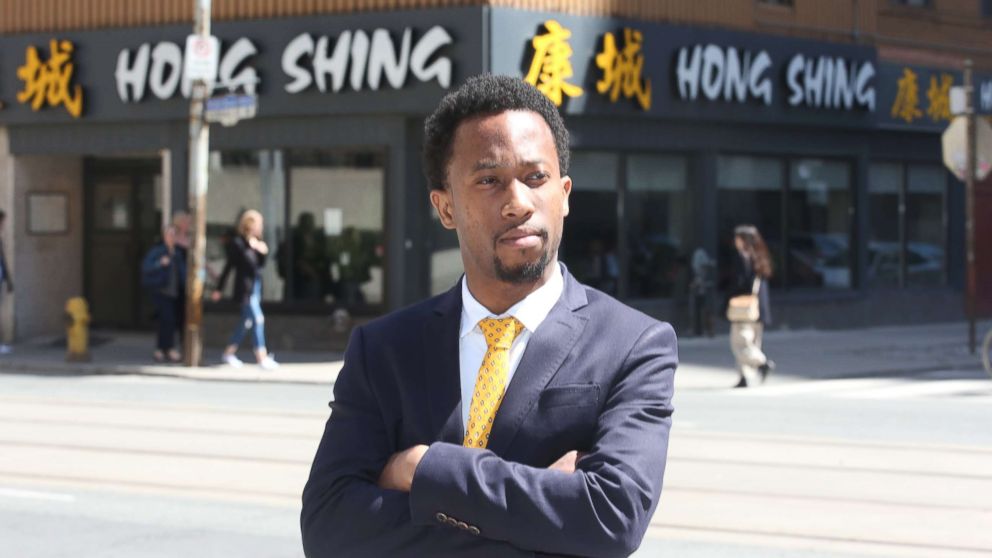 A Chinese restaurant in Toronto has been ordered to pay a black customer $10,000 after a government human rights tribunal found the establishment discriminated against him by making him and three friends pay for their food before being served.
Emile Wickham, 31, filed a complaint with the Human Rights Tribunal of Ontario against the Hong Shing Chinese restaurant, where he and his friends, all black, dined on his birthday on May 3, 2014, and discovered that they were likely the only party asked to prepay for their order.
"In this case, I find that the applicant was racially profiled on the day in question," the tribunal wrote in a ruling released on Monday.
In his complaint filed in May 2015, Wickham wrote that he had never eaten at the restaurant prior to dining there on his birthday. He wrote that shortly after being seated, "The server told them that they would need to pay in advance of being served their meals."
"They asked the server whether this was necessary, and he said that it was their policy," according to Wickham's statement to the tribunal.
In response to Wickham's complaint, the restaurant told the tribunal that it had instituted the policy due to a rash of "dine and dash" customers.
"Many years ago, [the restaurant] adopted a policy that where the staff on duty did not know the patron as a regular customer, they would ask for pre-payment for the food being ordered before it was served," according to the restaurant's response.
Wickham and his friends complied with the request to prepay, but Wickham said in his complaint that "it did not sit well with him."
He said he spoke to several groups dining at the restaurant and learned that none of them was asked to pay for their meals in advance.
"The applicant testified that each group had more than one person at the table and that there were no other black patrons in the restaurant," the tribunal wrote in its ruling.
Wickham immigrated to Canada from Trinidad and Tobago when he was 20 years old, and at the time of the incident, he was a sociology student at York University in Toronto and worked as an usher at the Ontario Legislative Assembly, according to the tribunal's ruling.
"Consequently, he says that his lived experience is such that he did not encounter a great deal of anti-black racism prior to coming to Canada," the tribunal's ruling states. "He testified that he was not used to being treated like a second-class citizen because of his race, and was not accustomed to having negative behavior being attributed to him given his skin color.
"The applicant said that the encounter was particularly hurtful as the outing was special and as he does not have many friends in Toronto, and because it was his birthday."
Colin Li, owner and manager of the Hong Shing restaurant, released a statement Monday, saying, "We are deeply concerned about the situation and the people affected."
Li said the restaurant was under different management when the incident with Wickham and his friends occurred.
"There are a number of sensitivities and considerations about this situation, and for that reason, the tribunal outcome is under appeal by legal representatives," Li wrote.
"At this time we cannot comment further, beyond emphasizing that the current owner and staff are dedicated to be a committed, inclusive and responsible member of the community. It is our hope that the issue can be resolved in a way that is respectful to all involved and we can continue our focus to bring people together over great food."
The tribunal also ordered the restaurant to display an Ontario Human Rights Code card in a prominent place as a "visual reminder of the [restaurant's] responsibilities under the code."