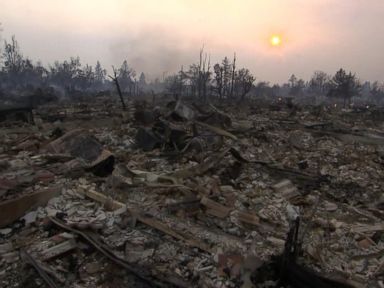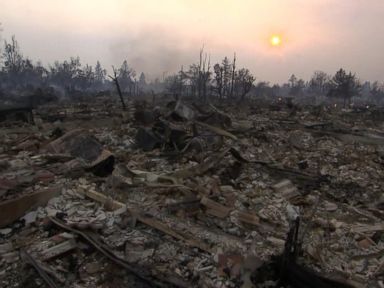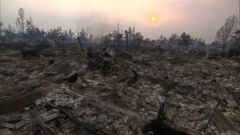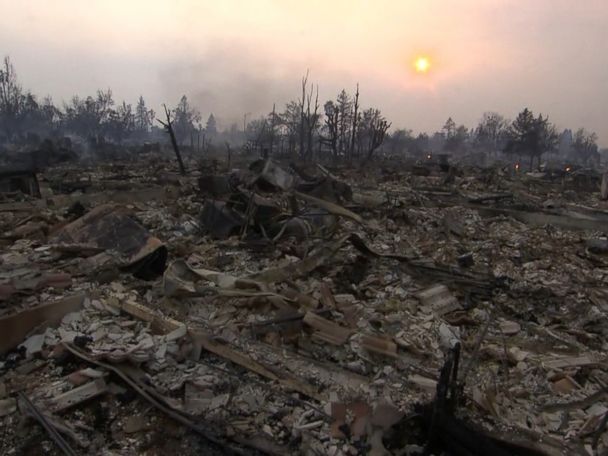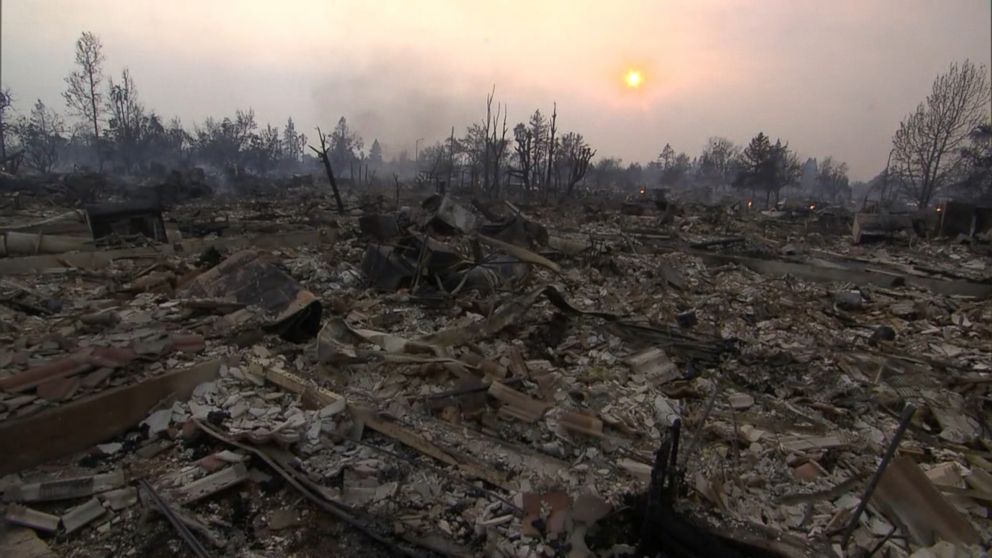 A couple who lost their home to the California wildfires found a glimmer of hope underneath the destruction.
Michael Pond and his wife, Kris Pond, spent hours on Tuesday sifting through the hot rubble where their Santa Rosa home once stood, anxiously searching for Kris' missing diamond ring. The couple told ABC News they found not one, but two treasured diamonds in the ashes.
"I found Kris' wedding ring along with another precious diamond ring from [an] uncle, old diamonds and settings," Michael Pond told ABC News.
The couple said they are thankful for the help and kindness they have received amid this difficult time.
Firefighters are still battling the massive wildfires sweeping across multiple counties in California, which have burned more than 115,000 acres of land. The fires have killed at least 17 people and damaged more than 2,000 buildings.